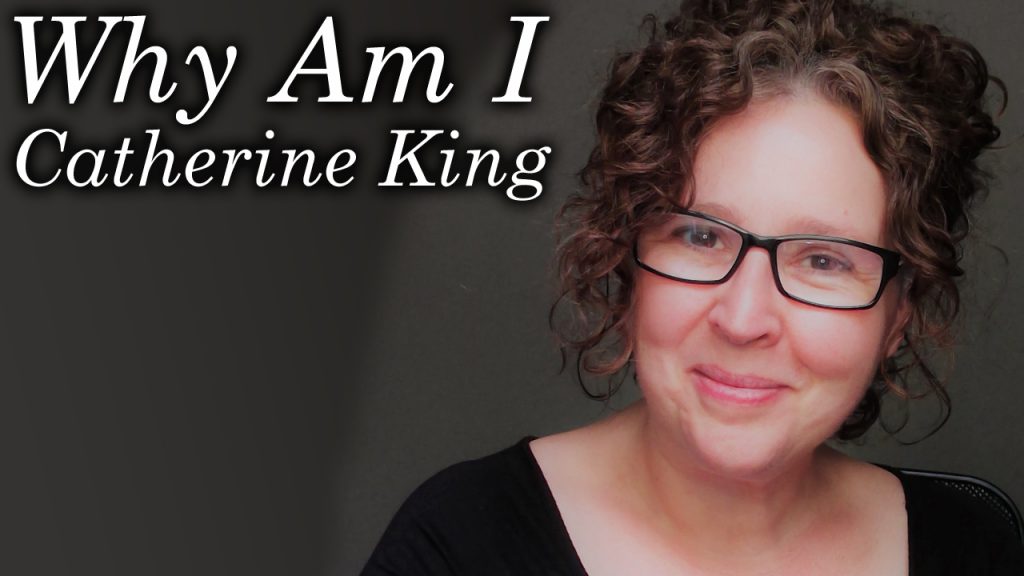 Hey everybody, I'm Greg Sowell and this is Why Am I, a podcast where I talk to interesting people and try to trace a path to where they find themselves today.  My guest this go around is Catherine King.  I found her via her work as a sign language interpreter for some of the biggest european comedians out there, and in particular a bit where she was signing crazy phrases with various accents…it's worth a watch; check below for a link.  I learned that interpreters guess what comes next, and don't necessarily translate word for word, but work to convey the feeling or intention of the message.  I also found an incredibly kind, warm, and empathetic person who is working to make room for themselves(even when the voices in their head tells them not to).  I hope you enjoy this chat with Catherine.
Help us grow by sharing with someone!
Youtube version here:
Please show them some love on their socials here: ⁠⁠⁠⁠⁠⁠⁠⁠⁠⁠⁠⁠⁠⁠⁠⁠https://twitter.com/catherineK_SLI⁠, ⁠https://youtu.be/a8feAYvbaFI?t=347⁠.
Catherine is all about amplification, so here's a list of additional voices she want's heard:
Aamer Anwer – @aameranwer
Gary Young – @garyyounge
The MS society @mssocietyuk
My PhD centre – Royal Conservatoire of Scotland – @RCStweets @RCS_The Exchange
The Auschwitz Memorial – @AuschwitzMuseum
And some brilliant British deaf sign language using companies and performers:
@BDA_Deaf
@bea_p_webster
@ciaranstewart1
@amymurrayxox
@BlackDeafUK
@SignaliseCoop
@EdinDeafFest
@HeriotWattBSL
@DeafinitelyT