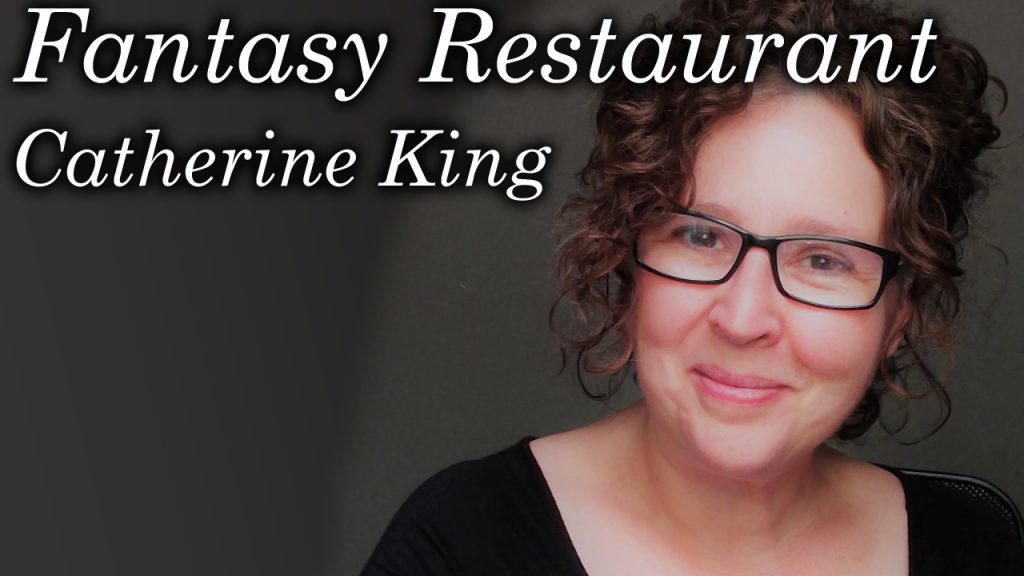 Welcome to the warmup exercise for the Why Am I podcast called "the Fantasy Restaurant." In here my guests get to pick their favorite: drink, appetizer, main, sides, and dessert…anything goes. Catherine came prepared…with notes. It appears she does nothing by half measures. I enjoyed this simple meal and I, obviously, agree that everything is better with coconut LOL. I hope you enjoy this meal with Catherine.
Help us grow by sharing with someone!
Youtube version here:
Please show them some love on their socials here: ⁠⁠⁠⁠⁠⁠⁠⁠⁠⁠⁠⁠⁠⁠⁠⁠https://twitter.com/catherineK_SLI⁠, ⁠https://youtu.be/a8feAYvbaFI?t=347⁠.
Catherine is all about amplification, so here's a list of additional voices she want's heard:
Aamer Anwer – @aameranwer
Gary Young – @garyyounge
The MS society @mssocietyuk
My PhD centre – Royal Conservatoire of Scotland – @RCStweets @RCS_The Exchange
The Auschwitz Memorial – @AuschwitzMuseum
And some brilliant British deaf sign language using companies and performers:
@BDA_Deaf
@bea_p_webster
@ciaranstewart1
@amymurrayxox
@BlackDeafUK
@SignaliseCoop
@EdinDeafFest
@HeriotWattBSL
@DeafinitelyT