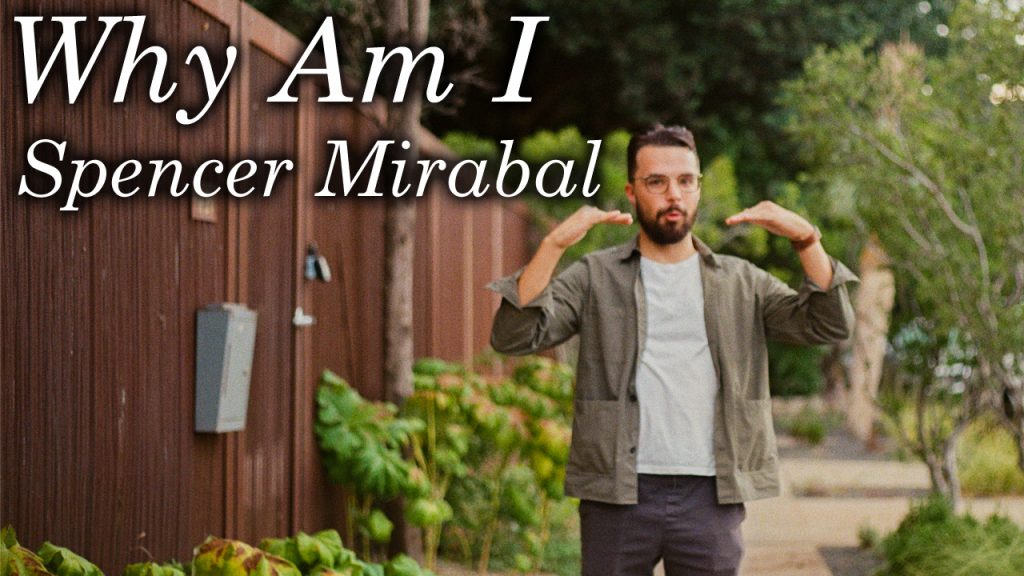 Hey everybody, I'm Greg Sowell and this is Why Am I, a podcast where I talk to interesting people and try to trace a path to where they find themselves today.  My guest this go around is Spencer Mirabal.  He's made films, played steel drums for an Xmas album, done screen writing, poetry, published a chapbook, podcasting(about Murder She Wrote), and has a spoken work album.  Spencer is a deep canyon of experiences and feelings, and while we only scratched the surface, I'll carry some lessons…like "earn the moment."  
Please share this with a friend and help us grow!
 At any rate, I hope you enjoy this chat with Spencer.
Youtube version here: