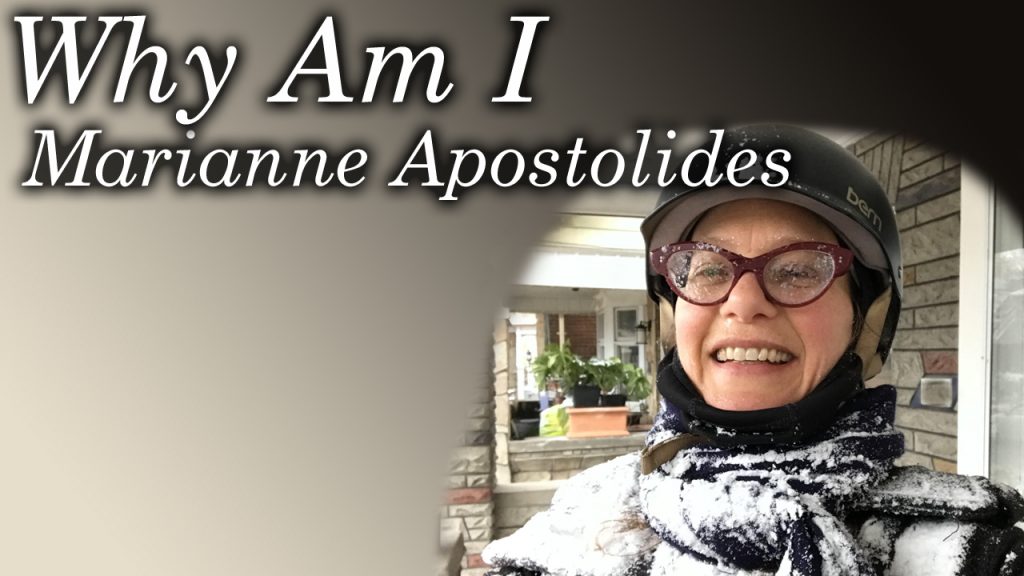 Hey everybody, I'm Greg Sowell and this is Why Am I, a podcast where I talk to interesting people and try to trace a path to where they find themselves today.  My guest this go around is Marianne Apostolides.  She's a long time writer, not author, who has several interesting books.  Marianne is a deep thinker who brings philosophy into her work where she tries to explore what her body is telling her about her desires and appetites, which is human kind's ultimate goal.  
Please share with a friend to help us grow!
 I hope you enjoy this conversation with Marianne.
Youtube version here: